Meet The Owners
All Hands Interpreting Services, LLC was established by two women from Lancaster County, who combined have more than 35 years of experience serving deaf and hard of hearing individuals. Their backgrounds and years of experience in the field of interpreting, are essential in understanding the needs of the deaf or hard of hearing individual, the business or organization in need of an interpreter, and the interpreter providing the service.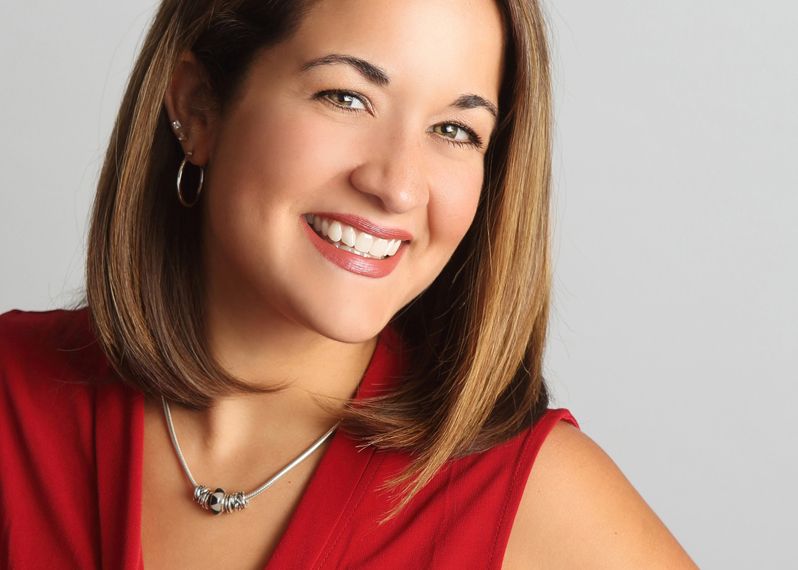 Becky Moore, CT
Co-Owner/Partner
Becky graduated from Bloomsburg University with a bachelors degree in interpreting and a concentration in Deaf education.  She holds a certificate of transliteration from the Registry of Interpreters for the Deaf, has passed the Educational Interpreter's Performance Assessment, and is a registered interpreter with the state of PA.  Becky has been working in the field of interpreting for almost 20 years having spent her first several years as a community-based interpreter and ten years as an educational interpreter, mentor, and advisor in the K-12 setting.  Becky served as secretary for the board of directors at a local agency who serves the Deaf and Hard of Hearing community, and two terms as the Vice President for South Central PA's Registry of Interpreters for the Deaf. She has also taught sign language classes to both children and adults. In order to support interpreters in obtaining professional development and CEUs, Becky has coordinated numerous trainings and in-service opportunities.  Additionally, Becky has also presented to educational interpreters in both Pennsylvania and Maryland. She has successfully mentored a number of interpreters preparing to take the Educational Interpreter's Performance Assessment. Becky is passionate about the field of interpreting and strives to ensure that quality interpreting services are available to all consumers.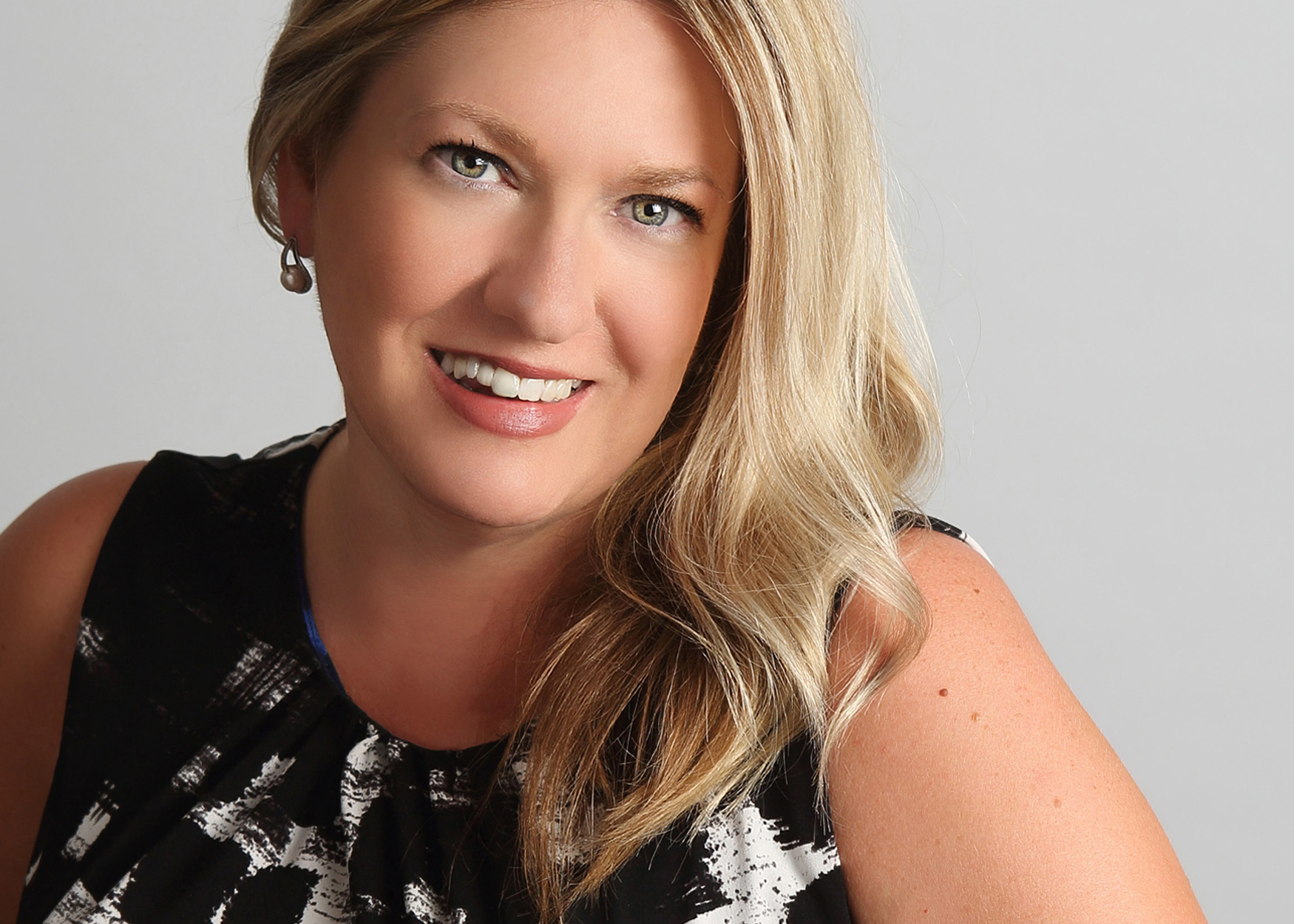 Liz Marvin
Co-Owner/Partner
Liz Marvin began her career in Lancaster county as a case worker for the deaf and hard of hearing community in 1999. In 2002, her focus shifted to the field of sign language interpreting. For the last 18 years, Liz has coordinated interpreters throughout the state, having functioned as director of two agencies before taking a leap of faith and starting her own agency. Liz has been an advocate for deaf and hard of hearing individuals by providing opportunities for American Sign Language to be introduced in schools and by educating local businesses on how to use an interpreter. Liz advocates for businesses to hire deaf and hard of hearing individuals while assisting employers in understanding the Americans with Disabilities Act in order to provide accessibility to the deaf community.  Additionally, Liz has served on discussion panels for businesses such as Lancaster General Hospital and Hershey Entertainment and Resorts regarding sign language interpreters. Liz's passion for theatrical interpreting led her to volunteer and work collegially with Hershey Theatre, Hershey Stadium, and the Fulton Opera House, in an effort to make performances accessible to the deaf and hard of hearing. She has coordinated numerous ASL interpreted performances of Broadway shows at the Hershey Theatre and for concerts and events at Hersheypark Stadium.